Attention brides!! In the spirit of the 2016 Olympics, we are celebrating bridal styles that coincide with the 3 colors of success-gold, silver and bronze! Look through our blog to see the gorgeous and "highly competitive" gowns that show what hard work and excellence can create! With these styles, you can't go wrong:)
Gold
These stunning gowns feature the color gold like no others, exuding confidence and a show-stopper look bound to make audience members erupt in cheers! They are perfection, mixed with a fairy tale quality that could only come with the feeling of winning; like they say, you just have to "Go for Gold!" We have these gorgeous gowns in Light Gold with silver beading. Mori Lee 2791 and Allure 9305.
Silver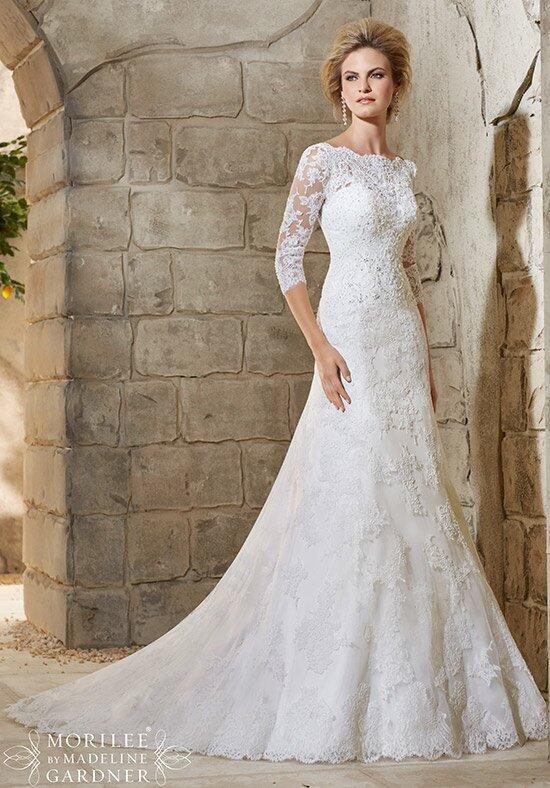 These gorgeous gowns are a perfect example of silver: sleek, sweet and tough to beat! When you wear either of these as your wedding gown you will have the attention of everyone around you, and even those who are "judgey" won't be able to deny that your dress is a perfect 10 out of 10! We have both of these exquisite gowns in Ivory with silver beading. Mori Lee #2776 and Casablanca Carnation.
Bronze
If you want to be the envy of every bride around, these are the gowns for you.  They exemplify the bronze medal not only in color, but also by their distinct and unique style! If you wear either of these gowns, it will make for an unforgettable night–so grab your winner's bouquet, get up on that platform and show them that bronze can look better than ever! We have the first gown in Nude with Ivory lace and the second in Champagne. Unforgettable by Bonny 1603 and Maggie Sottero's Lacey.
Want to set up your own bridal appointment? Contact us today so we can help you find a one-of-a-kind gown that beats all others, no contest!
Click here if you would like to contact us with any general questions!